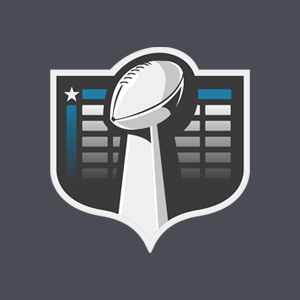 Welcome!
South Suburban SA grid 2 is a free online squares contest hosted at Super Bowl Pool Site.
This contest was created by Tracy Nosal. If you have any questions about this contest, please direct those questions via email to the commissioner at tracynosal17@gmail.com
General Rules
The Bears play 16 games and there will be 2 winners for each game.
The winning payouts will be as follows:
i) Halftime winner = $15
ii) Final Score winner = $25

With 32 total winners throughout the entire season will pay out a grand total of $640

The "Home" and "Away" numbers (0-9), will be different for each of the 16 games.
When purchasing a square, you will be assigned a square number that will determine your spot on the 100 square sheet.
Please visit the Contest Rules page for any additional details provided by the commissioner, including payment information, prize details, and preferred methods for paying for your entry.
Contest Status
This Contest is Locked!
The commissioner has locked this contest. No players can reserve or change boxes at this time.
When the contest fills the commissioner will set your grid's numbers by clicking here.
Sold Boxes
100
Open Boxes
0
Contest Grid
For your convenience on mobile devices, we've included a zoomed-out grid and a more readable zoomed-in grid below. You can pinch and zoom on either, or simply scroll to the right with your finger on the larger grid to view the hidden boxes.
Chicago Bears

6
3
8
2
9
7
1
5
0
4
V
i
k
i
n
g
s
0
Jennif.
Pelc
Triste.
Schroe.
Lydea
BB
Amanda
Cosco
Amanda
Tuma
Jose
T
Albor
Cyndi
Bradle.
Alicia
Lgaro
Alex
Lekovi.
Wendy
Church.
3
Mario
Reyes
Leo
Vega
Rodak
Family
Kyle
Rodak
Maslow.
Norm
Vugtev.

Cathy
Hill
Tom
E
Rodak
Leobe
Vega
Favio
Nunez
8
Collee.
Groark
Stacey
Rodak
Renee
Fraust.
C
Los
Nunez
Audra
Lekovi.
Jimmy
Vega
Lesley
Welch
Mike
Kelly
Audra
Lekovi.
Julie
Kapp
5
Teresa
Nunez
Cathy
Welch

Denise
Morman.
Maslow.
Chris
Herre
Heathe.
Bos
Mike
Kelly
Karen
Walsh
Chepa
Reyes
Kevin
Walsh
6
Jesus
Reyes
Amy
Vega
Mike
Piton
Jake
Rodak
Jennif.
Pelc
Chris
Brolle.

Elia
Zavala
Nancy
Rodak
Chris
Herre
Laurde.
Zavala
2
Norm
Vugtev.

Melind.
Santia.
Jason
Kapp
Ruth
Owen
Jameso.
Tom
Rodak
Nelson
Dume
Lena
Gonzal.
Denise
Morman.
JK
Rodak
4
Gabby
Nunez
Alex
Lekovi.
Trine
Albor
Rita
Groark

Cathy
Welch

Teresa
Groark
Marcos
Rodrig.

Maria
Reyes
P
Renee
Fraust.
Jesus
Reyes
9
Jon
Vugtev.
Carlos
Nunez
Rita
Groark

Catali.
Vega
Collee.
Groark

Betty
Wunder.
Adrian
Albor
Marcos
Rodrig.

Maslow.
Brian
Ooms

1
Nancy
Rodak
Ali
patcha.
Nelson
Dume
Tom
E
Rodak
Siri
Mike
Piton
Brenda
Zavala
C
Los
Nunez
Andres
Albor
Dennis
Groark
7
Nate
Sprigg.

Cathy
Hill
Betty
Wunder.
Maria
Vargas
Ed
Wittke
Tucker
Theo
Tim
Vugtev.

Tessa
Schroe.

Dennis
Groark
Maslow.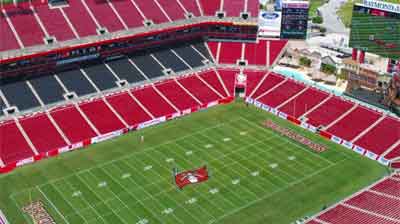 Create Your Super Bowl Squares Contest Today
Want to create your own super bowl squares contest? It just takes one click to create your very own contest.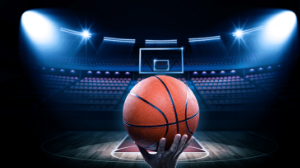 Forget Brackets, Create A March Madness Squares Contest
Want to take part in March Madness but not a huge college basketball fan? Create a squares contest for March Madness!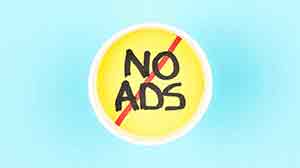 Upgrade This Contest
Sick of ads? Get rid of all digital ads and popups, making your contest page cleaner and more user friendly for your potential players!
Remove Ads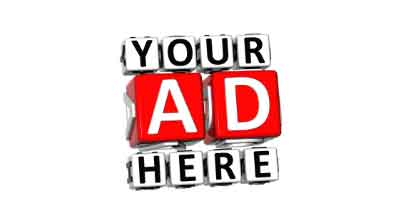 Want to reach millions of football fans?
Advertising on the Super Bowl Pool Site is a great opportunity for any U.S. based company. Contact us to negotiate a direct buy today.
Contact Us
Does a COVID Super Bowl Count?
Injuries? Covid? No OTA's? We look at whether or not a Super Bowl championship in 2020 should even count.
Read More