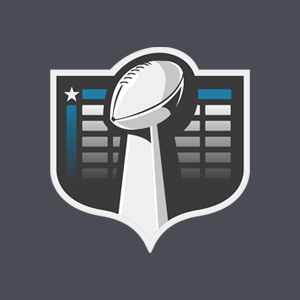 Welcome!
ISC March Madness 2020 $100 board is a free online squares contest hosted at Super Bowl Pool Site.
This contest was created by Jeff Doeden. If you have any questions about this contest, please direct those questions via email to the commissioner at jeffdoed@hotmail.com
General Rules
This board is for reserving a $100 square for the 2020 NCAA Men's Basketball Tournament. This is a fundraiser sponsored by the Independent Sports Club of Central Illinois (ISC), a non-profit supporting youth sports in the Peoria Tri-County area.

Each square is good for EVERY game in the NCAA tournament. Simply match the singles column of the final score to the grid.

Example: If a game ends Winning Team 84, Losing Team 75, then the square Winning Team 4/Losing Team 5 wins the payout for that game. There is no limit to the number of times a square can win. Numbers will be assigned to the grid once payment for all squares has been received or confirmed by an ISC board member.
Please visit the Contest Rules page for any additional details provided by the commissioner, including payment information, prize details, and preferred methods for paying for your entry.
Contest Status
This Contest is Locked!
The commissioner has locked this contest. No players can reserve or change boxes at this time.
When the contest fills the commissioner will set your grid's numbers by clicking here.
Sold Boxes
100
Open Boxes
0
Contest Grid
For your convenience on mobile devices, we've included a zoomed-out grid and a more readable zoomed-in grid below. You can pinch and zoom on either, or simply scroll to the right with your finger on the larger grid to view the hidden boxes.
Winning Team

2
4
3
5
1
7
8
0
9
6
L
o
s
i
n
g

T
e
a
m
1
Dennis
CAT
MandM
Tommy
O
J
Moreno
Mark
Brown
Trey
Solori.
Big
John
S3
Kaspar
Girls
Doc
Morse
Tom
Flesbu.
8
Big
John
S4
JJG
Doed
Buzzer
Beater
Rob
Doyle
Jim
Crist
Joe
Basso
Dougie
Fresh
Andy
O
Brando
Regan
Jones
Adam
Duvall
6
Kevin
Joseph
Andy
Weeks
Who
Won
Jeff
T
Double
A
Geri
O
G
Money
Swaggy
Matt
Pod
Coral
JJG
Doed
4
Andy
Weeks
Greg
Foster
Matt
Meyer
Matt
Pod
Bo
H
Moore
Chuck
Cookie
Koch
Matt
WAR
Pat
Doyle
Shelly
Odd
Todd
7
Mindy
Gorman
Paul
Nachtr.
Tim
Jim
Cassad.
Dennis
CAT
Fat
Boys
Ron
King
Ron
Diekow
Turtle
Knaub
Rick
Spence
3
Ed
Lantma.
Jim
Stoner
Bob
Joseph
Doc
Morse
Kevin
Joseph
Pat
Hanley
Tom
Flesbu.
Dan
O
Neil
Jason
Richar.
Troy
Double
As
9
Trey
Solori.
Big
John
S1
Joe
Basso
Fat
Boys2
Coral
Doc
Morse
Denny
Irwin
Tim
Jim
Matt
Meyer
D&B
Doed
2
Pat
Doyle
Jason
Richar.
Kacie
Foster
Turtle
Knaub
Ed
Lantma.
Bill
McCart.
Bruce
Brown
Bobby
O
Jim
Hall
Morgan
Kimble
0
RP
Mailma.
Leavit.
RD
Moore
Den
Tone
Houli
Tim

Jim
Keith
Krider
Doc
Morse
Jeff
Garris.
Tuck
5
Ron
King
Sierra
Kos
Big
John
S2
Evan
Davis
Rob
Doyle
Kelch
Turf
Joe
Doeden
Bill
Brown
Gary
Abbott
Kelch
Turf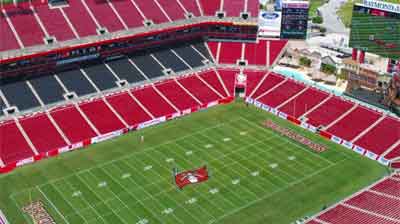 Create Your Super Bowl Squares Contest Today
Want to create your own super bowl squares contest? It just takes one click to create your very own contest.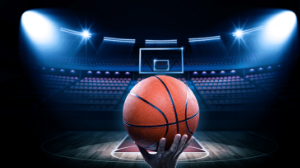 Forget Brackets, Create A March Madness Squares Contest
Want to take part in March Madness but not a huge college basketball fan? Create a squares contest for March Madness!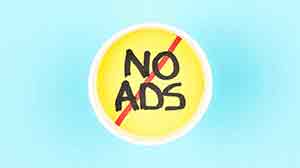 Upgrade This Contest
Sick of ads? Get rid of all digital ads and popups, making your contest page cleaner and more user friendly for your potential players!
Remove Ads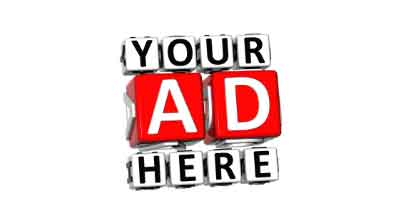 Want to reach millions of football fans?
Advertising on the Super Bowl Pool Site is a great opportunity for any U.S. based company. Contact us to negotiate a direct buy today.
Contact Us
Does a COVID Super Bowl Count?
Injuries? Covid? No OTA's? We look at whether or not a Super Bowl championship in 2020 should even count.
Read More