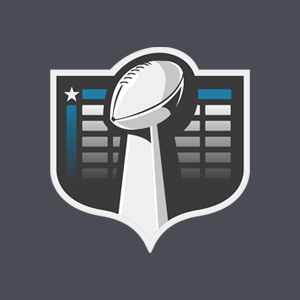 Welcome!
Holy Rosary Superbowl Pool is a free online squares contest hosted at Super Bowl Pool Site.
This contest was created by Holy Rosary CYO. If you have any questions about this contest, please direct those questions via email to the commissioner at holyrosaryregionalcyo@gmail.com
General Rules
The commissioner has not defined the general rules yet.
Please visit the Contest Rules page for any additional details provided by the commissioner, including payment information, prize details, and preferred methods for paying for your entry.
Contest Status
This Contest is
Open

!

Please click on any Open boxes in the Contest Grid below to join this contest.

The commissioner has not defined the cost to enter this contest.

When the contest fills the commissioner will set your grid's numbers by clicking here.
Sold Boxes
100
Open Boxes
0
Contest Grid
For your convenience on mobile devices, we've included a zoomed-out grid and a more readable zoomed-in grid below. You can pinch and zoom on either, or simply scroll to the right with your finger on the larger grid to view the hidden boxes.
AFC

9
1
3
8
0
5
2
6
4
7
N
F
C
4
TX
Ficaro.
Schmel.
Peticc.
J.
Summer.
MAL
Tug
Bilard.
Bilard.
Karen
D.
10
1
MAL
Mike
Vernac.
Ksparb.

Monaha.
Harper
Murray
Altoma.
Kern
Stolze.
Family
OAB
JKD
6
KAFKDB
Bilard.
Vinny
C
Foster
Meg
S
Ripper.
Szczec.
Julius
JMS.AP
Altoma.
9
E.
Vernac.
JMF
33
J.
Summer.
McGroa.
Tom
G.
Schmel.
Joe
Szczec.
Jen
Stepp
Mike
Cardon.
3
SSMM
Krutz
Nicole
Marino
44
45
McLaug.
Boyce
Bilyns.
McGroa.
Ripper.
0
AnnaD
Ghost
RW
Sean
McGady

Schmel.
Garza
Boyce
Nicole
Marino
Ladden
TX
Ficaro.
CBarbe.
8
Ripper.
Mike
Watten.
Chip
McGroa.
SRA
33
Mitch
R
McGroa.
Richar.
Schone.
CME
2
MattyD
Sally
Whitin.
Family
Chris
Szczec.
Stolze.
Family
76
Lehatt.
RV
CME
Monaha.
5
JKD
Clever
Team
Name
Lui
jeanne
Tammy
FliP
Ripper.
McGroa.
Lui
Kebler
7
91
JMS.AP
Altoma.
Bilard.
Lui
Altoma.
Baxter
Baxter
Schmel.
100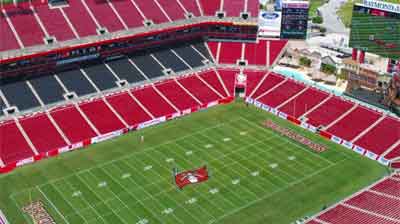 Create Your Super Bowl Squares Contest Today
Want to create your own super bowl squares contest? It just takes one click to create your very own contest.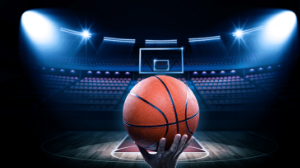 Forget Brackets, Create A March Madness Squares Contest
Want to take part in March Madness but not a huge college basketball fan? Create a squares contest for March Madness!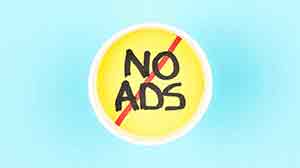 Upgrade This Contest
Sick of ads? Get rid of all digital ads and popups, making your contest page cleaner and more user friendly for your potential players!
Remove Ads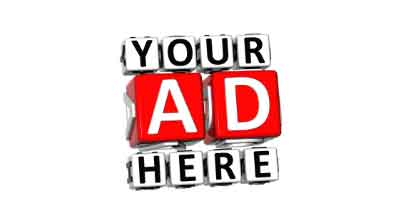 Want to reach millions of football fans?
Advertising on the Super Bowl Pool Site is a great opportunity for any U.S. based company. Contact us to negotiate a direct buy today.
Contact Us
Does a COVID Super Bowl Count?
Injuries? Covid? No OTA's? We look at whether or not a Super Bowl championship in 2020 should even count.
Read More