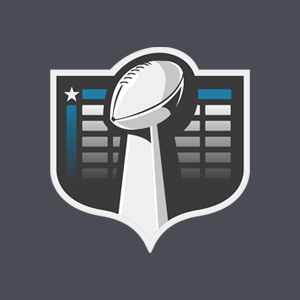 Welcome!
ISC March Madness 2021 $100 board is a free online squares contest hosted at Super Bowl Pool Site.
This contest was created by Jeff Doeden. If you have any questions about this contest, please direct those questions via email to the commissioner at jeffdoed@hotmail.com
General Rules
This board is for reserving a $100 square for the 2021 NCAA Men's Basketball Tournament. This is a fundraiser sponsored by the Independent Sports Club of Central Illinois (ISC), a non-profit supporting youth sports in the Peoria Tri-County area.

Each square is good for EVERY game in the NCAA tournament. Simply match the singles column of the final score to the grid.

Example: If a game ends Winning Team 84, Losing Team 75, then the square Winning Team 4/Losing Team 5 wins the payout for that game. There is no limit to the number of times a square can win. Numbers will be assigned to the grid once payments for all squares have been received or confirmed by an ISC board member.
Please visit the Contest Rules page for any additional details provided by the commissioner, including payment information, prize details, and preferred methods for paying for your entry.
Contest Status
This Contest is
Open

!

Please click on any Open boxes in the Contest Grid below to join this contest.

The commissioner has not defined the cost to enter this contest.

When the contest fills the commissioner will set your grid's numbers by clicking here.
Sold Boxes
100
Open Boxes
0
Contest Grid
For your convenience on mobile devices, we've included a zoomed-out grid and a more readable zoomed-in grid below. You can pinch and zoom on either, or simply scroll to the right with your finger on the larger grid to view the hidden boxes.
Winner

9
2
7
6
8
0
4
3
5
1
L
o
s
e
r
8
Bo
Hall
Hanley
Weeks
MC
Girls
Billy
King
Rob
doyle
Abbott
SO
AO
Krider
0
Doc
Mo
JJGD
Geri
O
Irwln

Matt
WAR
Joe
Basso
Cat
Dennis
Turtle
Gstew
Owen
D
3
Weeks
Tom
F
RLJOFU.
Tim
Steil
Brendo.
Kimble
morgan
kimble
Evan
Davis
Robin
Steven.
Power
House2
G
Foster
9
Boles
Bros
Maras

Meyer
Mail
Man
Leavit.
Shanno.
Meyers
TUNA
Bo
Jim
Goulde.
Paula
Greg
H
4
Pat
doyle
Turtle
Roger
Bill
Orr
KC
Kc
Foster
Willes.
AA
Sean.
M
Chapy
Doc
Mo
2
Big
John
S1
Den
Tone
Willes.
B
Allen
Tuck
B
Brown
KWC
wilbur
Pat
doyle
Billy
King
1
Don
D
KC
Guys
Joe
Basso
Willes.
B
Allen
Ron
King
CK
Shanno.
Meyers
Kelch
Turf
Big
John
S2
7
Steve
Smet
Tommy
O
MC

Three
D
Chico
Rob
doyle
Breezy
Diekow

Meyer
B
Brown
5
JJGD
Den
Tone
Matt
Pod
Cat
Dennis
Power
House4
Kruser
Gstew
Sick
Kelly
Angie
Mindy
6
AA
Steve
H
Ron
King
Bobby
O
Doc
Hill
Hanley
Doc
Mo
VFW
Winner
Wild
Thing
Houli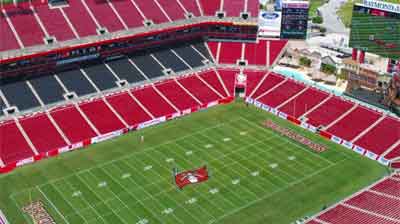 Create Your Super Bowl Squares Contest Today
Want to create your own super bowl squares contest? It just takes one click to create your very own contest.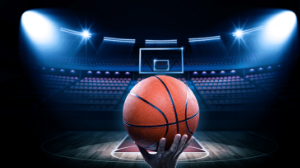 Forget Brackets, Create A March Madness Squares Contest
Want to take part in March Madness but not a huge college basketball fan? Create a squares contest for March Madness!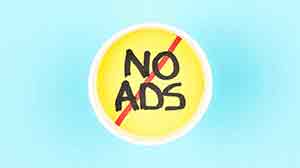 Upgrade This Contest
Sick of ads? Get rid of all digital ads and popups, making your contest page cleaner and more user friendly for your potential players!
Remove Ads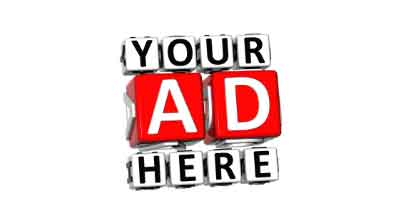 Want to reach millions of football fans?
Advertising on the Super Bowl Pool Site is a great opportunity for any U.S. based company. Contact us to negotiate a direct buy today.
Contact Us
Does a COVID Super Bowl Count?
Injuries? Covid? No OTA's? We look at whether or not a Super Bowl championship in 2020 should even count.
Read More