IMPORTANT WARNING
This contests has grids without numbers on the top and left side, and the Super Bowl is almost here!!!
The site does not automatically post numbers. The Commissioner must post the numbers from the Settings page.
Please do not wait until Sunday afternoon to post numbers, as high traffic may make connectivity unpredictable. Tell your contest commissioner it's go time right now!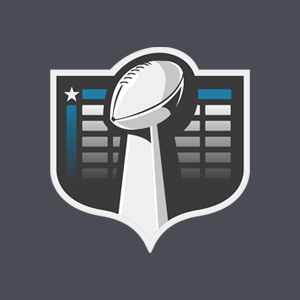 Welcome!
ISC Monday Night Football #2 2021 is a free online squares contest hosted at Super Bowl Pool Site.
This contest was created by Jeff Doeden. If you have any questions about this contest, please direct those questions via email to the commissioner at jeffdoed@hotmail.com
General Rules
This board is for reserving a $200 square for 2021 Monday Night Football games with the Independent Sports Club of Central Illinois (ISC), a non-profit supporting youth sports in the tri-county area surrounding Peoria, IL.

The column and row numbers will change for this squares board for each of the 17 MNF games, and all of them will be published and circulated to participants prior to the first MNF game.

COVID Contingency: If any games are not played this season, we will put marbles numbered 0 through 9 into a raffle cage and draw each quarter for both teams. We will do this with all 10 marbles in the cage for every draw so that the numbers can repeat just like in an NFL game. If you don't like this as a Plan B then please don't reserve a square. We will wait until games are cancelled and then draw all of the games not played at an ISC Board meeting and broadcast it on Facebook Live. We will circulate an adjusted plan if necessary, along with a revised way of paying winners.
Please visit the Contest Rules page for any additional details provided by the commissioner, including payment information, prize details, and preferred methods for paying for your entry.
Contest Status
This Contest is Locked!
The commissioner has locked this contest. No players can reserve or change boxes at this time.
When the contest fills the commissioner will set your grid's numbers by clicking here.
Sold Boxes
100
Open Boxes
0
| Feb 7 7:25pm | Q1 | Q2 | Q3 | Q4 |
| --- | --- | --- | --- | --- |
| Bucs | | | | |
| Chiefs | | | | |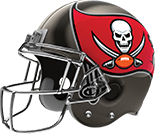 Bucs
0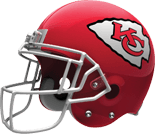 Chiefs
0
| Score by Quarter | Q1 | Q2 | Q3 | Q4 |
| --- | --- | --- | --- | --- |
| TB | | | | |
| KC | | | | |
Contest Grid
For your convenience on mobile devices, we've included a zoomed-out grid and a more readable zoomed-in grid below. You can pinch and zoom on either, or simply scroll to the right with your finger on the larger grid to view the hidden boxes.
AWAY TEAM

?
?
?
?
?
?
?
?
?
?
H
O
M
E

T
E
A
M
?
Roger

Hammer.
TMACK
Steve
H
Pam
Joe
Bill
King
Tammy
Morgan
Kevin
Day
Burns
JP
Kirt
Gibson
?
Motz
4
JJG
Doed
Rob
Doyle
Key
Brian
Hays
Joe
Basso
Andy
Weeks
Garret
Morgan
RL
Jones
HILLJN.
?
Doc
Morse
Andy
Weeks
Duane
G
Greg
K
Tom
Real
Jerry
and
Kent
Chapy
Cody
M
David
Shaw
Motz
3
?
Abbott
Stoner
Steine.
Eric
Maggio
Matt
P
Josh
Sharon
Mitche.
Motz
5
WOZ
TMACK
Larry
Davis
Boze
Kennel.
?
Uncle
Fester
Jill
J
Jim
C
Kruser
BT3
TST
Turtle
Tony
and
Steph
Guys
MC
Pat
Doyle
Jay
Sparks
?
KC
John
Stoner
Konour
SRH
skippy
HillBL
Greg
Tyson
Court
Crew
Rick
Spence
Robert.
King
?
Big
John
S1
Mabes
Joe
Basso
JW
Shaw
Motz
2
Doc
Morse
MNF
Group
Ed
Lantma.
Kelch
Turf
Joey
?
Tim
M.
Jim
Jimmy
B
Geri
O
Chris
Courtr.
CHICO
Tsolo
Garris.
Tommy
O


Meyer
C
and
G
?
JJG
Doed
Deer
Millig.
Girls
KC
Bill
Aupps
Steve
Smet
Privat.
Dancer
Donald
Woz
Amy
Courtr.
Go
Pack
Go
?
Lave
Booher
Big
John
S2
Royce
J
Don
D
Kelch
Turf
Motz
1
Larry
Davis
G
and
K
Jerry
kent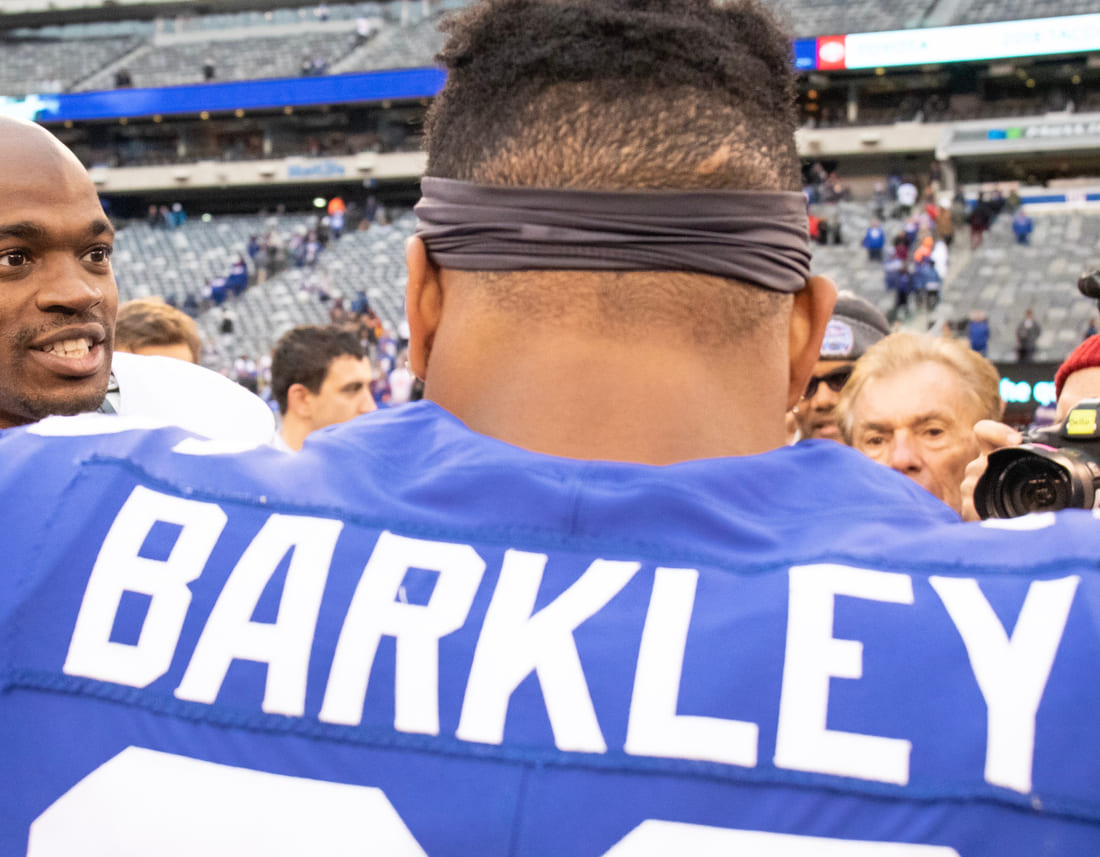 Watch: Giants Get it Done Behind Toney, Jones
Watch the Giants' big gain on 3rd and 17 late in the 1st quarter setting up an early 4th down conversion. The Giants went on to shock the Saints for their first win of the year.
Watch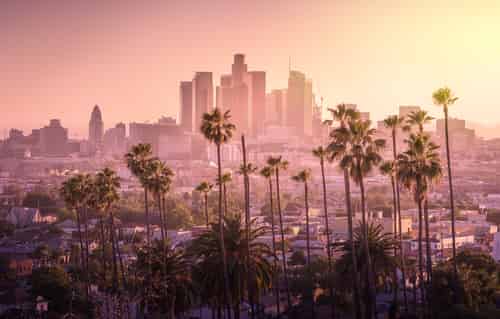 Get Started on your Super Bowl 56 Pool
Super Bowl 56 is scheduled to take place on Sunday, February 13th of 2022 at SoFi Stadium in Inglewood, California. Get the lowdown on the big game in the Super Bowl Hub.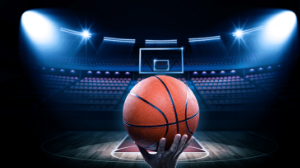 Forget Brackets, Create A March Madness Squares Contest
Want to take part in March Madness but not a huge college basketball fan? Create a squares contest for March Madness!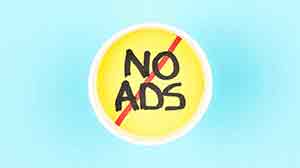 Upgrade This Contest
Sick of ads? Get rid of all digital ads and popups, making your contest page cleaner and more user friendly for your potential players!
Remove Ads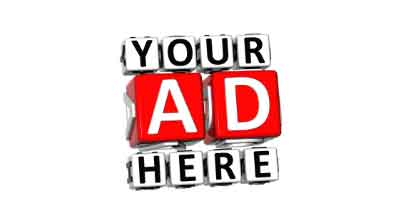 Want to reach millions of football fans?
Advertising on the Super Bowl Pool Site is a great opportunity for any U.S. based company. Contact us to negotiate a direct buy today.
Contact Us
Does a COVID Super Bowl Count?
Injuries? Covid? No OTA's? We look at whether or not a Super Bowl championship in 2020 should even count.
Read More