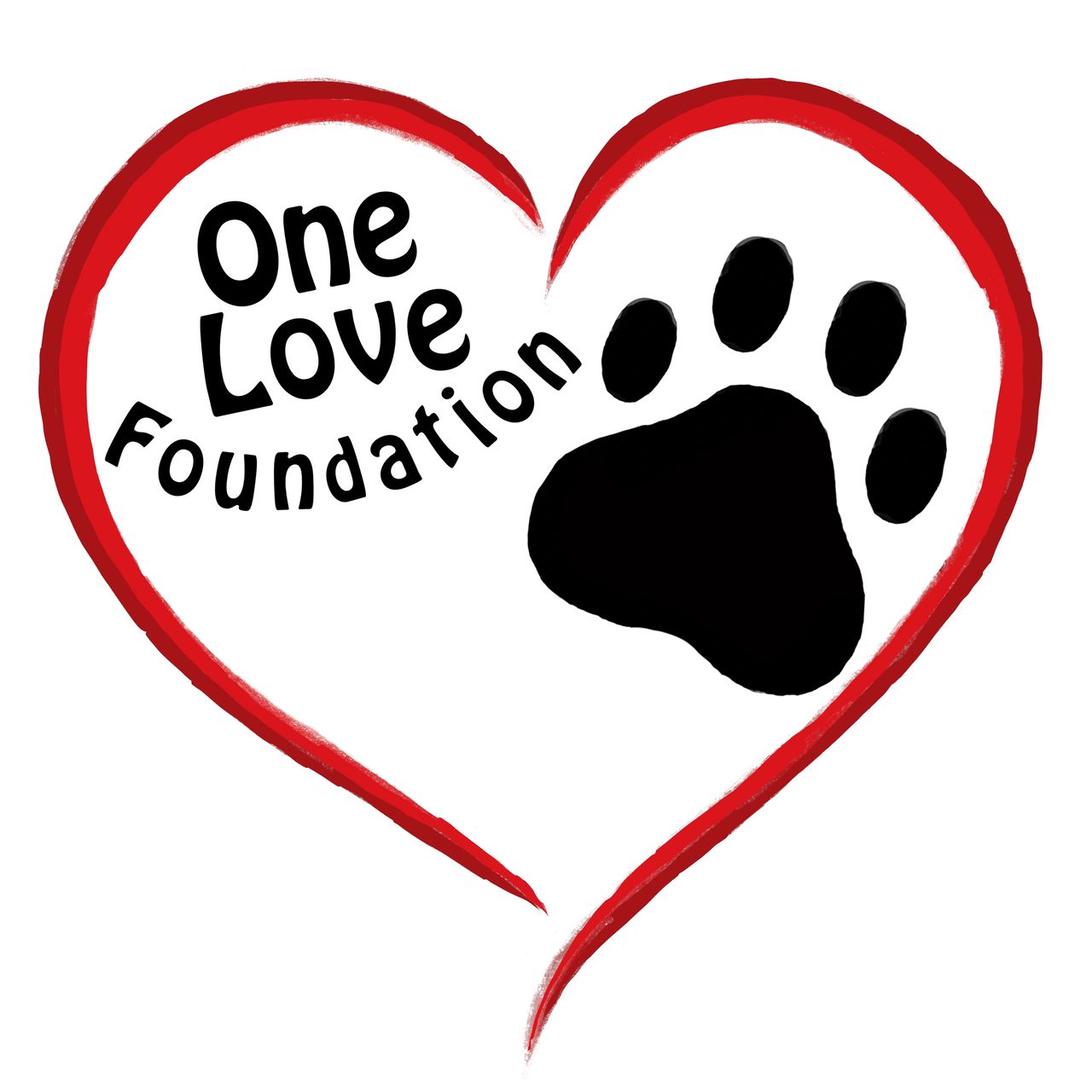 Welcome to Our Contest!
Thanks for supporting One Love Foundation! All money raised will be used for spay and neuter efforts of the animals in Aruba.
---
One Love Spay A Stray Super Bowl Contest is an online squares contest created for free at Super Bowl Pool Site.
This contest was created by Berkley Cameron. If you have any questions about this contest, please direct those questions via email to the commissioner at berkleycarpenter@hotmail.com
$20 per square

1st Q winner $200
2nd Q winner $200
3rd Q winner $200
4th Q winner $400
One Love Foundation $1000!!
Please visit the Contest Rules page for any additional details provided by the commissioner, including payment information, prize details, and preferred methods for paying for your entry.
Full Contest Rules
---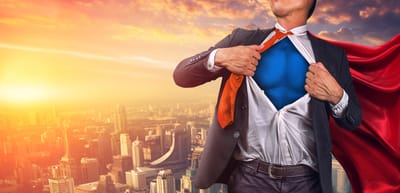 This Contest Needs a Hero
You have the power to make all the popups and ads go away from this contest for every single player and visitor to this page! You can be the hero this contest needs for just $15! Everyone will know your name and deed (or you can remain anonymous).
Be Heroic
This Contest is
Open

!

Please click on any Open boxes in the Contest Grid below to join this contest.

The commissioner has defined the cost to be $20.
---
Create: March Madness Squares Contest!
Want to keep the fun going? Get started on a squares contest for March Madness! No skill or knowledge of the teams is required giving everyone the same chance at winning. The constant scoring by both teams creates an exciting format for a squares contest.
Get Started
Multiple Grids
This Contest contains Multiple Grids, each with their own set of Axis Labels (Top and Left Teams) and Numbers. You own the same boxes throughout the contest, but each Grid features a fresh set of numbers to root for.
To view the current numbers for any specific grid, please click on the grid below.
Contest Grid -- 1st Quarter
Bengals

7
0
5
9
2
8
3
6
1
4
R
a
m
s
1
Lisa
Hasset.
Cunucu.
75
Ashley
murdoc.

CMS
Eileen
75
Annmar.
O.
CMS
Susan
Fritz
2
David
Wening.
Murvay
Cunucu.
Crissy
Kw
Sue
B
Jenny
D
Callie
SCOUT
Patti
Q
5
Annmar.
O.
Kristi.
Callis.
Murvay
Eileen
Ena
amcass.
Gary
Camero.
Kellie
Owens
Tara
Ribby
3
Jerry
W

Sharon
K
Berkle.
Camero.
ccride.
CMS
COLT
Zinnia
T
Lisa
Hasset.
Julie
Beyer
David
Wening.
0
R.Mann
Lisa
Hasset.
Terry
Daly
Michel.
M

TDub
Michel.
Lamber.
Kathy
Kelly
win
Murvay
CMS
Smitte.
Mom
6
MAX
Jerry
W

Crissy
Murvay
Ribby
Berkle.
Camero.
LYNETT.
Kim
D
Kw
Heathe.
Csongo.
8
CMS
Terry
Daly
Kellie
Owens
Schull.
CMS
Myra
Richie
CMS
R.Mann
TDub
Amanda
B

4
CMS
LT.
PYRO
Kw
Gary
Camero.
75
Kw
Chriss.
Wolfe
Schull.
Andrea
Smitte.
Mom
9
Susan
Fritz
Lisa
L
David
Wening.
Smitte.
Mom
Patti
Q
Murvay
JK

CMS
ArtDor.
David
Wening.
7
Heathe.
Csongo.
CMS
Ena
RUGER
Smitte.
Mom
Sharon
K
CMS
Kw
Myra
Richie
Michel.
M

Contest Grid -- 1st Quarter
For your convenience on mobile devices, we've included a zoomed-out grid and a more readable zoomed-in grid below. You can pinch and zoom on either, or simply scroll to the right with your finger on the larger grid to view the hidden boxes.
Bengals

7
0
5
9
2
8
3
6
1
4
R
a
m
s
1
Lisa
Hasset.
Cunucu.
75
Ashley
murdoc.

CMS
Eileen
75
Annmar.
O.
CMS
Susan
Fritz
2
David
Wening.
Murvay
Cunucu.
Crissy
Kw
Sue
B
Jenny
D
Callie
SCOUT
Patti
Q
5
Annmar.
O.
Kristi.
Callis.
Murvay
Eileen
Ena
amcass.
Gary
Camero.
Kellie
Owens
Tara
Ribby
3
Jerry
W

Sharon
K
Berkle.
Camero.
ccride.
CMS
COLT
Zinnia
T
Lisa
Hasset.
Julie
Beyer
David
Wening.
0
R.Mann
Lisa
Hasset.
Terry
Daly
Michel.
M

TDub
Michel.
Lamber.
Kathy
Kelly
win
Murvay
CMS
Smitte.
Mom
6
MAX
Jerry
W

Crissy
Murvay
Ribby
Berkle.
Camero.
LYNETT.
Kim
D
Kw
Heathe.
Csongo.
8
CMS
Terry
Daly
Kellie
Owens
Schull.
CMS
Myra
Richie
CMS
R.Mann
TDub
Amanda
B

4
CMS
LT.
PYRO
Kw
Gary
Camero.
75
Kw
Chriss.
Wolfe
Schull.
Andrea
Smitte.
Mom
9
Susan
Fritz
Lisa
L
David
Wening.
Smitte.
Mom
Patti
Q
Murvay
JK

CMS
ArtDor.
David
Wening.
7
Heathe.
Csongo.
CMS
Ena
RUGER
Smitte.
Mom
Sharon
K
CMS
Kw
Myra
Richie
Michel.
M