IMPORTANT WARNING
This contests has grids without numbers on the top and left side, and the Super Bowl is almost here!!!
The site does not automatically post numbers. The Commissioner must post the numbers from the Settings page.
Please do not wait until Sunday afternoon to post numbers, as high traffic may make connectivity unpredictable. Tell your contest commissioner it's go time right now!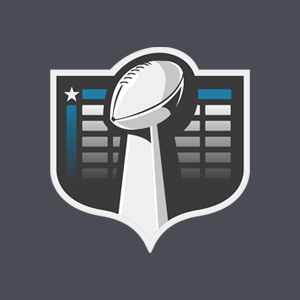 Welcome to Our Contest!
Warminster Rotary Super Bowl Block is an online squares contest created for free at Super Bowl Pool Site.
This contest was created by Warminster Rotary. If you have any questions about this contest, please direct those questions via email to the commissioner at [email protected]
THE NUMBERS FOR THE FOOTBALL SQUARES WILL BE SELECTED WHEN THE GRID IS FILLED.
How it works:

Once all the squares have been selected, we will randomly pick numbers from 0-9 for the NFC and AFC teams, and assign that number to a particular row or column. These numbers represent the last number in the score of each team. In other words, if the score is AFC 17 - NFC 14, then the winning square is the one with an AFC number of 7, and an NFC number of 4.

Since this is a Fund Raiser, 50% of the proceeds will go to the Charity Organization, and the other 50% will be distributed among the Users with the Winning Square.

Winnings Breakdown for Squares

End of 1st Quarter: 25%
End of 2nd Quarter: 25%
End of 3rd Quarter: 25%
End of Game: 25%
Payout to Rotary Foundation: 50%

1st Quarter - $250
2nd Quarter - $250
3rd Quarter - $250
Final Score - $250
Please visit the Contest Rules page for any additional details provided by the commissioner, including payment information, prize details, and preferred methods for paying for your entry.
Full Contest Rules
This Contest is
Open

!

Please click on any Open boxes in the Contest Grid below to join this contest.

The commissioner has defined the cost to be 20.
| Feb 13 6:30pm | Q1 | Q2 | Q3 | Q4 |
| --- | --- | --- | --- | --- |
| AFC | | | | |
| NFC | | | | |
Feb 13 6:30pm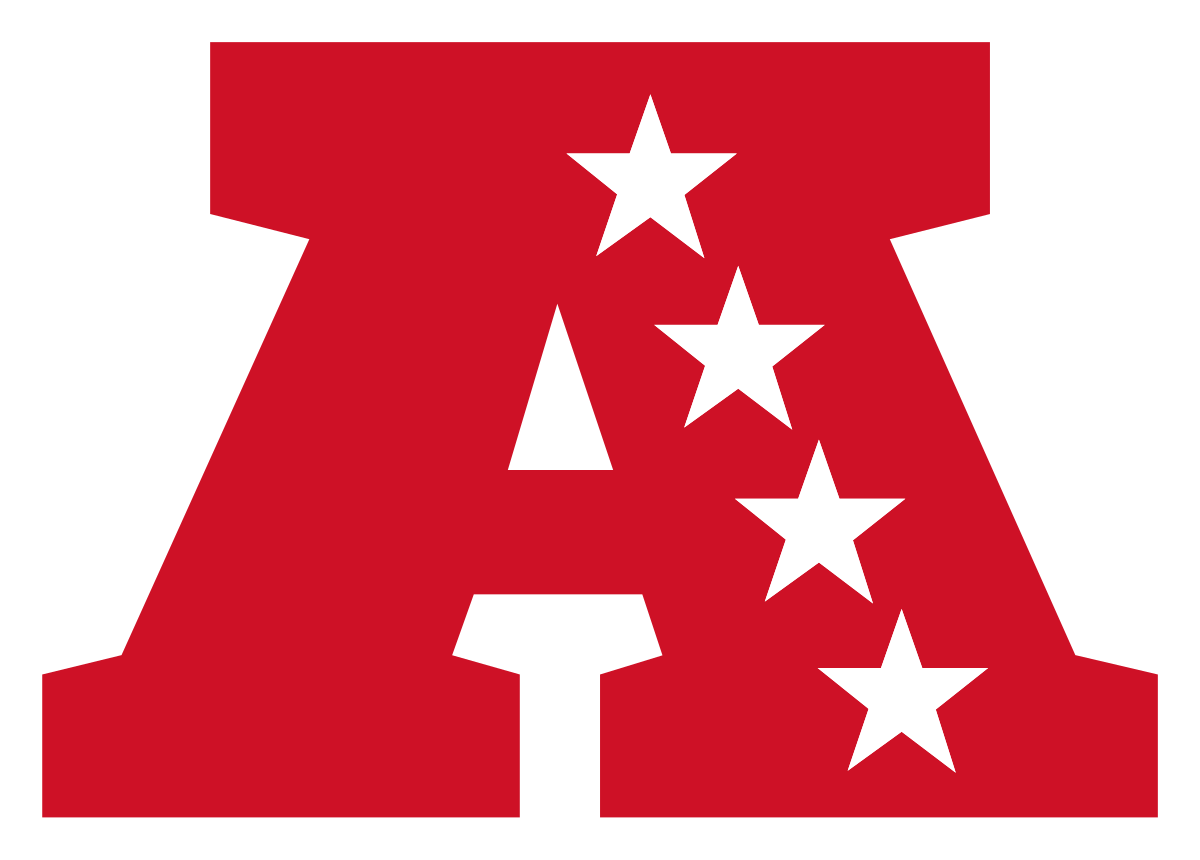 AFC
0
NFC
0
Contest Grid
AFC

?
?
?
?
?
?
?
?
?
?
N
F
C
?
Help
Me
Go
Birds
Hollie
Mullen
Go
Birds
5
Vince
and
Etta
Katie
Crail
Katie
The
Man
Go
Birds
?
George
Mckee
Milsop
Mo
WinrWi.
EL
PRESID.
MBUDSK.
Donna
Katie
Donna
?
Tim
Al
Help
Me
Rick
Lombar.
Sr
Billy
McConn.
Patric.
George

Billy
McConn.
Nello
Cassie
Crail
?
Crail
Vince
and
Etta
Katie
Nello
Go
Birds
Help
Me
Katie
Crc
39
Go
Birds
?
41
Go
Birds
Donna
Katie
Rick
Lombar.
Go
Birds
Katie
EL
PRESID.
Help
Me
George
?
MBUDSK.
Katie
Nancy
and

WildGu.
jdrew
EL
PRESID.
Nello
Marath.
Man
Billy
McConn.
George
?
61
Jayval
Vince
and
Etta
Katie
Donna
Go
Birds
Katie
Vince
and
Etta
Hollie
Mullen
Karin
?
Go
Birds
Nello
George
Billy
McConn.
Hollie
Mullen
Vince
and
Etta
Val
Nello
Jayval
Tim
?
Beth
Crail
Nello
Tim
Katie
Donna
86
Help
Me
Jayval
jdrew
Casey
Crail
?
Nancy
and

Nello
Billy
McConn.
Chris
Crail
Go
Birds
George
Nello
Tim
Matt
M
Go
Birds
NFL Standings
| AFC East | W | L | Pct |
| --- | --- | --- | --- |
| Buffalo Bills | 11 | 6 | 0 |
| New England Patriots | 10 | 7 | 0 |
| Miami Dolphins | 9 | 8 | 0 |
| New York Jets | 4 | 13 | 0 |
Contest Grid
For your convenience on mobile devices, we've included a zoomed-out grid and a more readable zoomed-in grid below. You can pinch and zoom on either, or simply scroll to the right with your finger on the larger grid to view the hidden boxes.
AFC

?
?
?
?
?
?
?
?
?
?
N
F
C
?
Help
Me
Go
Birds
Hollie
Mullen
Go
Birds
5
Vince
and
Etta
Katie
Crail
Katie
The
Man
Go
Birds
?
George
Mckee
Milsop
Mo
WinrWi.
EL
PRESID.
MBUDSK.
Donna
Katie
Donna
?
Tim
Al
Help
Me
Rick
Lombar.
Sr
Billy
McConn.
Patric.
George

Billy
McConn.
Nello
Cassie
Crail
?
Crail
Vince
and
Etta
Katie
Nello
Go
Birds
Help
Me
Katie
Crc
39
Go
Birds
?
41
Go
Birds
Donna
Katie
Rick
Lombar.
Go
Birds
Katie
EL
PRESID.
Help
Me
George
?
MBUDSK.
Katie
Nancy
and

WildGu.
jdrew
EL
PRESID.
Nello
Marath.
Man
Billy
McConn.
George
?
61
Jayval
Vince
and
Etta
Katie
Donna
Go
Birds
Katie
Vince
and
Etta
Hollie
Mullen
Karin
?
Go
Birds
Nello
George
Billy
McConn.
Hollie
Mullen
Vince
and
Etta
Val
Nello
Jayval
Tim
?
Beth
Crail
Nello
Tim
Katie
Donna
86
Help
Me
Jayval
jdrew
Casey
Crail
?
Nancy
and

Nello
Billy
McConn.
Chris
Crail
Go
Birds
George
Nello
Tim
Matt
M
Go
Birds