Frequently Asked Questions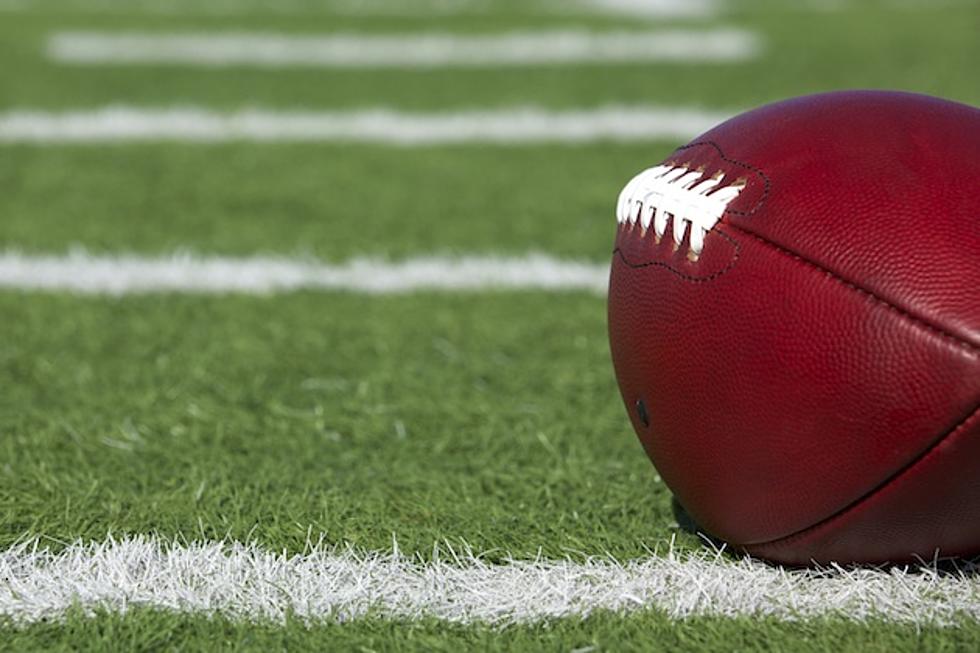 Topics
Back to Help Center
Axis Coordinates
Please click on any of the questions below to view pertinent information.
Yes! When you've decided that it's time to populate the numbers on your grid, one of the options is to randomly populate the numbers for you.
Please note that if you use our randomizer, it will automatically use the digits based on the size of your grid, starting with 0. For instance, if you have a 5x5 grid, each axis will randomly populate with digits from 0 to 4. If your contest requires some kind of custom set of letters or numbers in each axis, you'll have to randomize those yourself in person and then manually enter them into your grid.
Yes, the Commissioner of a contest can add manual numbers if you drew the numbers yourself in person.
Absolutely.
We call them Coordinate Sets here at SBPS, and each grid can have as many as you need. Read the article in our Blog section for more details on how Coordinate Sets work.
Yes.
In the same Settings screen where the numbers are randomly or manually populated, there is a 3rd option to Reset the Coordinates to (?). When pressed, this essentially deactivates the existing coordinates.
Yes.
In the same Settings screen where the numbers are reset to question marks (?), you will see a full history of all coordinates that have been previously drawn. At any time, you can reactivate those expired coordinates and they will be live once again.