Frequently Asked Questions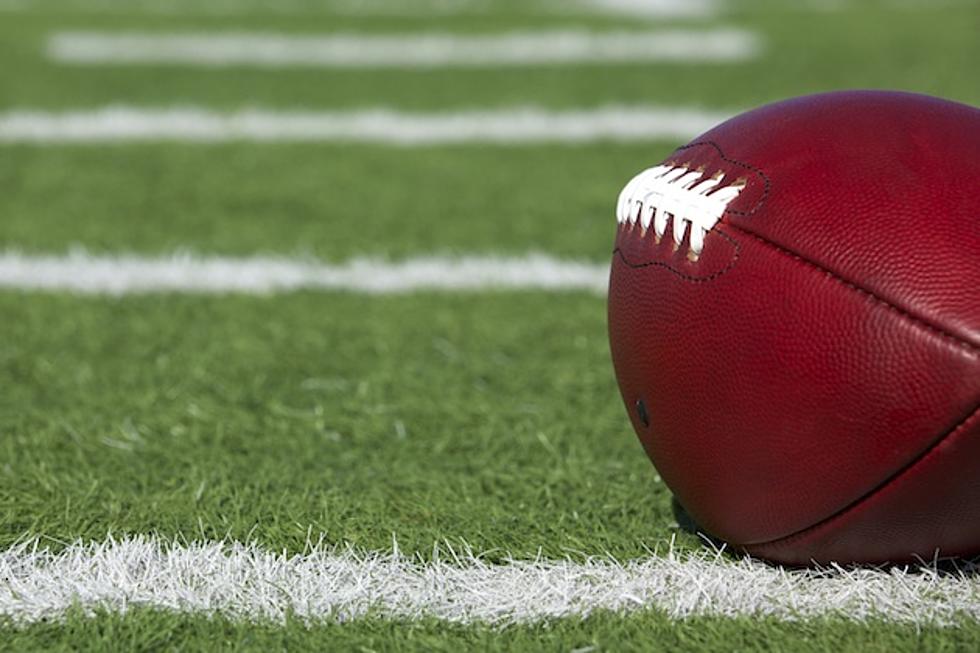 Topics
Back to Help Center
General Questions
Please click on any of the questions below to view pertinent information.
All they need is the link to your Contest, and the Password necessary to join the Contest.
There is a special page in your Contest Settings screens that demonstrates how to do this via email, Facebook post, or Twitter post. If done correctly, you can fill up a grid in a matter of hours!
To enhance security for each contest, and to assist with organizing the database in such a way that handles the traffic, we've migrated to a system that requires a simple account for logging in.
This will also grant commissioners more control over their contest, to be sure everyone involved is who they say they are.
Absolutely.
The overwhelming majority of the contests hosted on SBPS are done so to raise money for various charities, including little league sports teams and fundraisers for medical assistance.
Most of those contests simply set aside half of the entry funds to go directly to the cause, leaving the other half for the winners of the contest. That is entirely up to you, as we offer no guidance on any gambling-related matters.
Unfortunately, ads are part of how I am able to pay the website bills and make this even remotely worth my time.
If you have a particular request, please let me know. I'm open to suggestions if you're willing to offer a donation in exchange for me specially coding you a page that doesn't show advertisements.