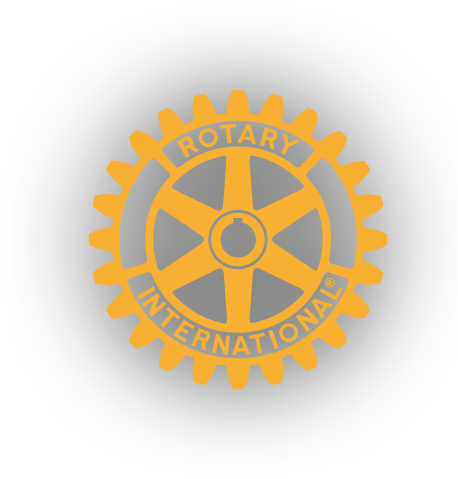 Remove the Ads and Explore All Features!
Please note that you have a few options when it comes to upgrading your SBPS contest. Refer to the table below for more details.
New in 2022, we partnered with Underdog Sports, an incredibly fun sports picks app and website, where you can win MILLIONS OF DOLLARS in their contests.
With our promo code "SBPS", Underdog is going to match your deposit of at least $10 (free money!), and we will upgrade your contest for you, removing all the ads and popups and opening up all the features.
All we need from you is your Deposit Confirmation and the contest number you wish to upgrade. Email it to [email protected] and we'll upgrade it instantly.