Frequently Asked Questions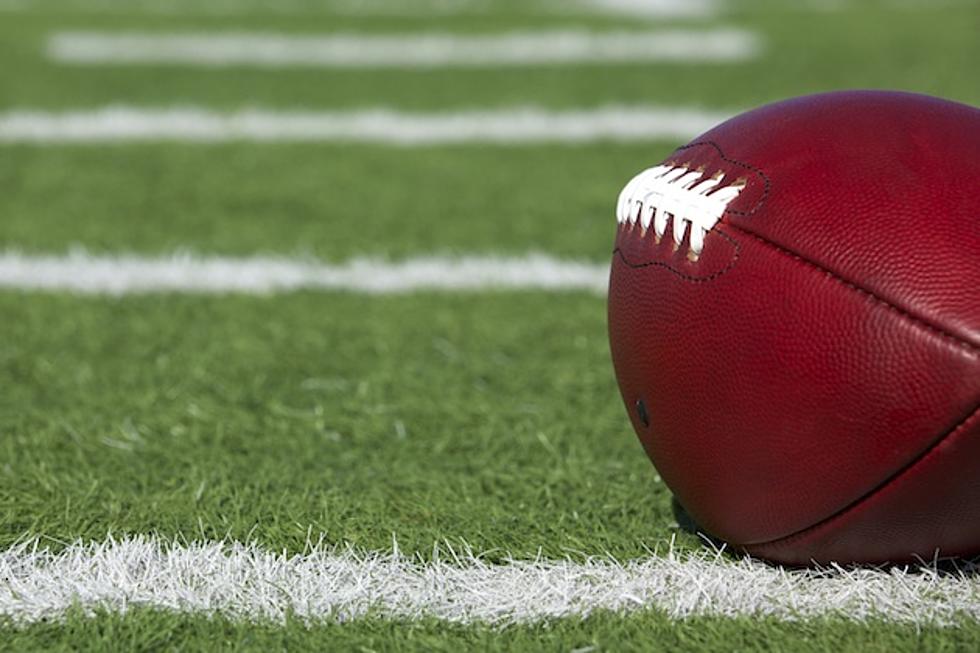 Topics
Back to Help Center
Creating a Contest
Please click on any of the questions below to view pertinent information.
That depends on how fast you type. You could create one in as quickly as 30 seconds.
Absolutely, as long as your grid doesn't require more than 10 rows or 10 columns.
You can have any grid up to 10x10, such as a 5x5 grid, or an 8x8 grid.
You can even create a contest with different numbers of rows than columns. If you were trying to mimic a baseball scorecard, for instance, you can create a contest with 2 rows and 9 columns.
When you create your contest, you are required to provide a Contest Password, which any player will need to provide prior to selecting squares in your Contest Grid.
Many people publicize their contest online using social media. Be advised that if you broadcast your contest and password, it is always a possibility that someone you may not have intended to invite will jump in and grab a square.
You can change your Contest Password any time you like, in case you feel it has been compromised.
That is not currently an option at SBPS. All contests, along with the rules and grid, are visible to anyone with the link to your contest.
If privacy is that important to you, this may not be the best option for facilitating your super secret contest.
All SBPS contests are free to create and maintain.
Our contests have always been free to create (for the last decade) and I don't anticipate changing that.
SBPS has two revenue streams that offset tha costs and provide a small amount of positive revenue.
You will likely notice the digital advertisements throughout the site. These yield a tiny amount of money with every click.
SBPS also receives generous contributions in the form of donations from wonderful contest commissioners and players just like you, who appreciate the services SBPS offers and feel the desire to reward us.
All donations we receive are entirely optional, yet thoroughly appreciated by my family and me.