How a 100 Squares Contest Works.
With your free SBPS contest, you have the freedom to set your Super Bowl Pool up exactly how you want it and manage it exactly as you want to. Every aspect of your squares contest can be adjusted and tinkered with.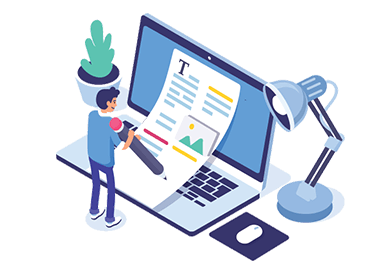 CREATE
Size & Shape
A 100 Square contest begins by creating a blank 10x10 square contest grid like the image to the right. People can reserve mulitple squares or you can just have square per person. You make the rules!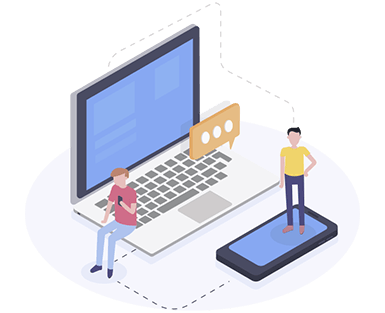 SHARE
Invite Players
After the contest is created, you'll want to share it with friends and family until all 100 squares are filled! With SBPS online Squares contests, you can set payment information for your pool, set your own rules, and even toggle who has paid and who hasn't.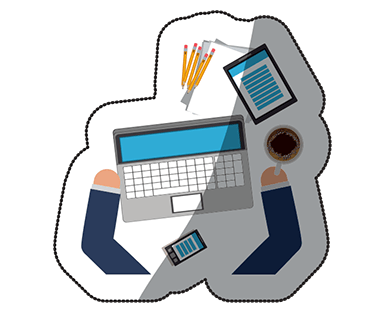 MANAGE
Post Your Contest Numbers
After your grid contest has filled, you just need to set your grid's numbers! Our squares contests alllow you to choose either having randomly generated numbers (so everyone has an equal opportunity of winning) or manually drawn!
Ready to get started on your contest?
Popular Squares Contest Sizes
You can create a custom sized grid or select from one of these popular grid sizes.
25 Squares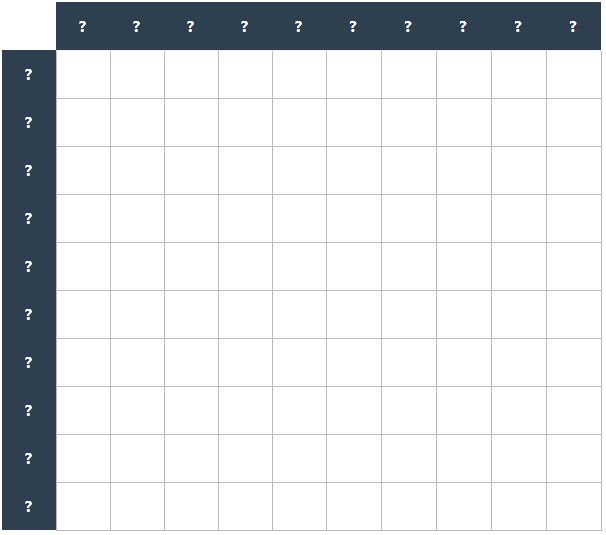 Want to have a squares contest for less people but don't have 100 people? Try creating a free 25 Square Contest with a blank 5x5 grid.
50 Squares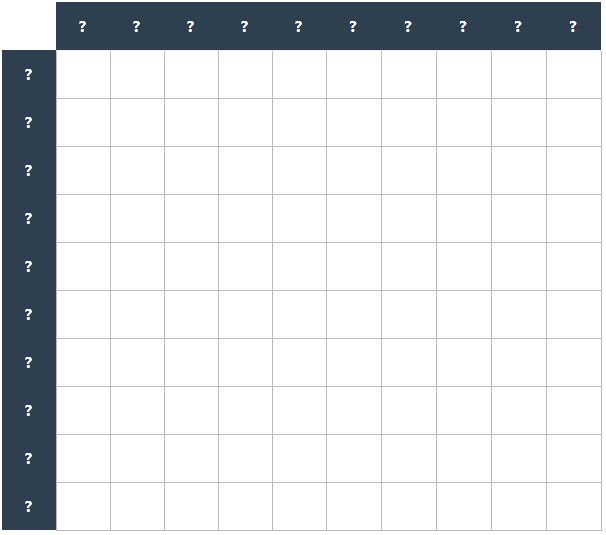 Half the size but all the fun, 50 squares contests are a great alternative to the standard 100 square pool.
Custom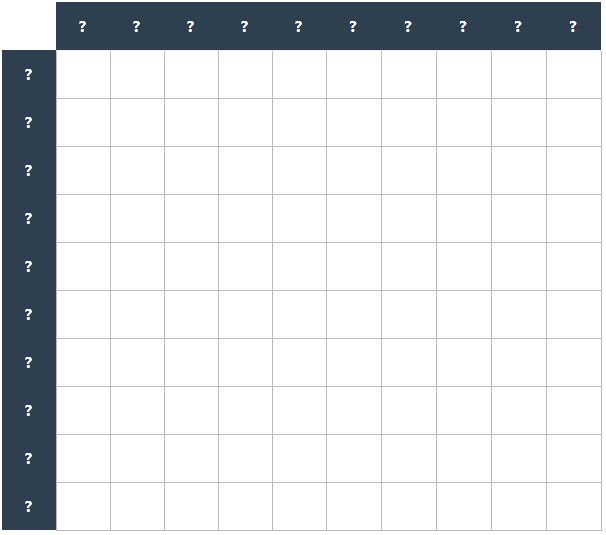 Want a unique grid size? Try a going with a custom size grid. You can make any grid from 1x1 to 10x10.
Need a FUN Fundraiser Idea?
A Super Bowl Pool is an exciting way to raise money for your little league team or help support that important charity. For over a decade we've been proud to have helped raise money for everything from High School volleyball teams to Little League Baseball teams around the country.
Learn More
"We use the SuperBowlPoolSite.com every year to raise money for our yearly team softball trip!"
- Coach Jennifer F.
Lightning 12U Girls Softball
Long Island, NY
"Makes watching the game so much more fun!"
- Cindy D.
Eagles Jr. Hockey
Chicago, IL
"The absolute BEST way to raise money for a youth team. Believe me, I've tried them all."
- Tim S.
FC Strikers 12U
Dallas, TX
Get Started on your Super Bowl 57 Pool
Super Bowl 57 is officially scheduled to kick off on Sunday, February 12th 2023 at State Farm Stadium in Glendale, Arizona. Get started on your squares contest for the biggest football game of the year.
Let's Go!
What is SBPS?
SuperBowlPoolSite.com is a website for creating Squares Contests online. We are not a gambling website. We do not allow or facilitate real money transactions on the website.
Contests
Frequently Read Help Articles
Nov 30, 2018

Jan 2, 2021

Jan 15

Jan 15

Jan 15