Create. Invite. Share.
At the Super Bowl Pool Site, you can get started on your Super Bowl squares contest with just the click of a button. All it takes is an SBPS account to create (but don't worry, it's super easy).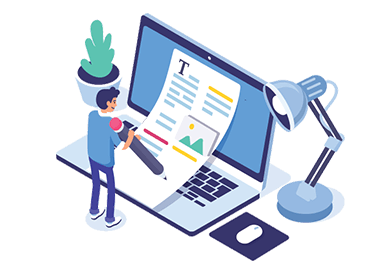 CREATE
One-click Creation
The first step is simply hitting create. All you need to make a squares contest online for free is an SBPS account.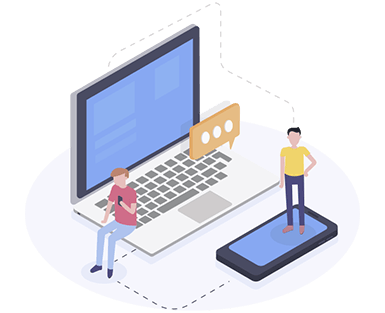 SHARE
Invite Players
Now that your contest has been created it's time to share with friends and family! Remember to give users the contest password so that they can join in one click.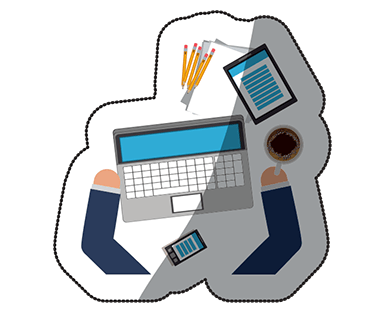 MANAGE
Post Your Contest Numbers
Now that your contest grid is full you just need to generate your grid's contest numbers before the start of the game. You can randomly assign numbers or manually enter them. It's up to you!
Ready to get started on your contest?
About SBPS
This site was built in the days leading up to the 2007 Super Bowl game in Miami. Since then we've offered free squares contests every year. We will never sell your information or send you spam emails throuhgout the year. If you have any questions or issues with the new layout, please do not hesistate to contact us.
"We use the SuperBowlPoolSite.com every year to raise money for our yearly team softball trip!"
- Coach Jennifer F.
Lightning 12U Girls Softball
Long Island, NY
"Makes watching the game so much more fun!"
- Cindy D.
Eagles Jr. Hockey
Chicago, IL
"The absolute BEST way to raise money for a youth team. Believe me, I've tried them all."
- Tim S.
FC Strikers 12U
Dallas, TX
What is SBPS?
SuperBowlPoolSite.com is a website for creating Squares Contests online. We are not a gambling website. We do not allow or facilitate real money transactions on the website.
Frequently Read Help Articles
Nov 30, 2018

Jan 2, 2021

Jan 15

Jan 15

Jan 15