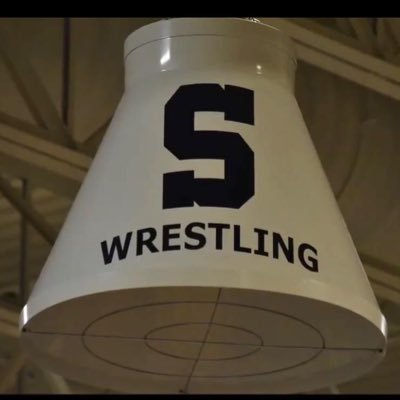 General Rules
There are 100 squares of play (the white boxes). The colored boxes running along the left and top of the game are to randomly assign numbers 0 – 9 AFTER all white squares have been filled in.

To fill in the grid of white boxes, participants click and put their names on which square or squares you want.

Square's are $20 a piece.

Randomly drawn numbers 0-9 will fill in the left and top grey boxes to keep the squares game fair and not give the advantage to anyone. These numbers will be randomly drawn on or before the afternoon of Super Bowl Sunday.

At the end of each quarter there is one winner. The winner is based off of what the current score of the game is. For example: if the score at the end of the game is AFC Team 0, NFC Team 21, you would find the number 0 in the AFC row, and the number 1 in the NFC row, and find the white box where those two numbers intersect. The person with their name in the box in the winner for that quarter.

4th quarter winner is determined by the Final score, or the overall score of the game in the event of overtime.

Please visit the Contest Rules page for any additional details provided by the commissioner, including payment information, prize details, and preferred methods for paying for your entry.
Prizes
Super Bowl Square Payouts:

1st Quarter: $150
2nd Quarter: $200
3rd Quarter: $300
4th Quarter: $350
Payments
The commissioner has defined the cost of entry to be $20.

Preferred payment options are defined and must be received before the grid numbers are set.

Payment Options
The commissioner has defined the cost of entry to be $20.
If the commissioner has defined any preferred payment methods, they will be listed here:
Paypal

mkrauss@rcn.com

Venmo

@Mike-Krauss-4