Welcome!
Hello and welcome to the Shibe Sports Squares contest for Monday night's Cowboys vs Eagles game! All of our proceeds will go to the South Philly Sharks football program.
---
Shibe Squares Contest is a free online squares contest hosted at Super Bowl Pool Site.
This contest was created by Johnny Goodtimes. If you have any questions about this contest, please direct those questions via email to the commissioner at johnny@johnnygoodtimes.com
General Rules
Each box costs $10, with payment made to @jgtquizzo on venmo or $jgtquizzo on cashapp. You can pick up to 3 boxes. Once board is full we'll pick numbers.

Winner of each quarter will receive a Shibe prize pack worth $90. Be sure to enter an email you regularly use when signing up so we can contact you if you win.

100% of proceeds will go to the South Philly Sharks football program. Founded in 1992 by the Phi Beta Sigma Fraternity, the Sharks service over 400 youth between the ages of 5 and 14. The program offers numerous football leagues, a basketball leagues, and offers tutoring services.
Please visit the Contest Rules page for any additional details provided by the commissioner, including payment information, prize details, and preferred methods for paying for your entry.
Contest Status
This Contest is
Open

!

Please click on any Open boxes in the Contest Grid below to join this contest.

The commissioner has defined the cost to be $10.

When the contest fills the commissioner will set your grid's numbers by clicking here.
Sold Boxes
100
Open Boxes
0
Contest Grid
For your convenience on mobile devices, we've included a zoomed-out grid and a more readable zoomed-in grid below. You can pinch and zoom on either, or simply scroll to the right with your finger on the larger grid to view the hidden boxes.
Eagles

5
1
8
6
4
3
7
2
0
9
C
o
w
b
o
y
s

1
Coach
Ant
Hank3
Abhi
CPETE
Am
brown
MDW
Butch
N
MT7
KevRee.
ajb59
8
Miguel
da
goat
Peggy
N
Philli.
Nation
Jab
BMT
Winner.
KevRee.
DPR
Am
brown
MT7
3
Abhi
Go
Bills
Hank1
L.L.C.
MJE
Boots
DPR
LKW
Mauree.
Sulliv.
FFE
4
Carrie
KevRee.
Lil
Todd
FEF
RC4038
DPR
Carp
NALPhi.
FFE
DOYLE
0
FFE
RC4038
BMT
Lil
Todd
Ryan
F
Coach
Ant
Tim
N
DOYLE
L.L.C.
Shibe
2
MDW
Bdizzy
Butche.
of
All
Brian
R.
Lil
Todd
CRL
MPD
Lucas
F
BMT
Go
Bills
9
Shibe
L.L.C.
DHM
Arghth.
KevRee.
Joe
OC
MT7
Bdizzy
Boots
LL
5
Shibe
CRL
Lauren
LKW
Jab
Abhi
Philli.
Nation
Arn
Anders.
Shibe
NWeber
6
RC4038
NALPhi.
Johnny
Goodti.
Miguel
da
goat
KevRee.
Lauren
Tully
Blanch.
Hank2
NALPhi.
Johnny
Goodti.
7
ajb59
KevRee.
Brian
R.
Shibe
Coach
Ant
Bdizzy
DOYLE
Shibe
CRL
Miguel
da
goat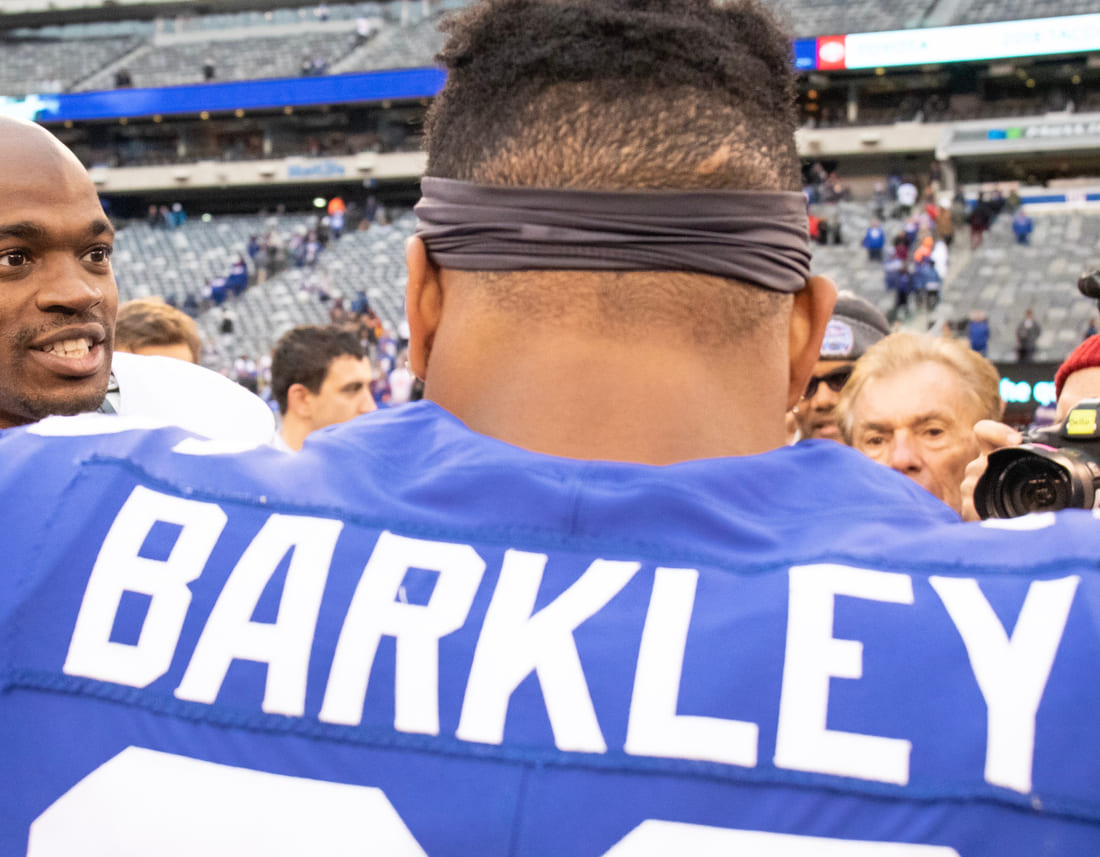 Watch: Giants Get it Done Behind Toney, Jones
Watch the Giants' big gain on 3rd and 17 late in the 1st quarter setting up an early 4th down conversion. The Giants went on to shock the Saints for their first win of the year.
Watch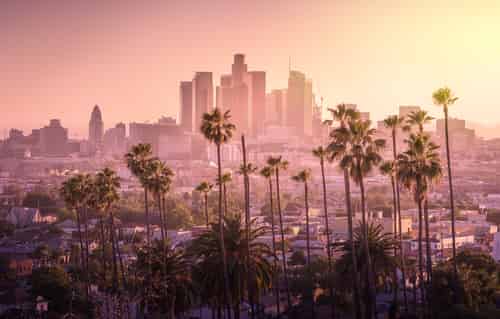 Get Started on your Super Bowl 56 Pool
Super Bowl 56 is scheduled to take place on Sunday, February 13th of 2022 at SoFi Stadium in Inglewood, California. Get the lowdown on the big game in the Super Bowl Hub.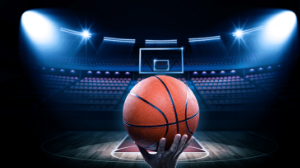 Forget Brackets, Create A March Madness Squares Contest
Want to take part in March Madness but not a huge college basketball fan? Create a squares contest for March Madness!
Does a COVID Super Bowl Count?
Injuries? Covid? No OTA's? We look at whether or not a Super Bowl championship in 2020 should even count.
Read More