Welcome!
Thank you for your interest in participating in our charity super bowl squares for The Autism Hero Project. Our goal is to prepare kids with autism for the world and prepare the world for them. Our mission is to promote autism awareness, change public policy and the way the world does business with a workforce that is intentional about inclusion. We help those in need by sponsoring medical insurance coverage for children to access Applied Behavior Analysis (ABA) Therapy to attain the life skills they need to be successful. Check out our website! Make a donation and be a HERO!
https://www.autismheroproject.org

---
The Autism Hero Project Super Bowl Squares is a free online squares contest hosted at Super Bowl Pool Site.
This contest was created by Jen Schleicher. If you have any questions about this contest, please direct those questions via email to the commissioner at fundraiser@autismheroproject.org
General Rules
PAYMENTS:
Please submit a donation of $20 per square to The Autism Hero Project on our website below. Use code SQUARE in the donation comments section.

We will send you a password so that you can claim your squares. The password does not limit the number of squares you can "claim" but if extra unpaid squares are claimed, they need to either be paid for, or the unpaid squares will be removed at random.
https://www.autismheroproject.org/donate-1

PRIZES:
This is like a 50/50 raffle for charity. 50% of the proceeds benefit The Autism Hero Project. The other 50% will be awarded to the winners. The split is as follows:

First Quarter: $150
Halftime: $250
Third Quarter: $150
Final Score: $450

Winners will be notified and a check will be mailed out after the Super Bowl.
Please visit the Contest Rules page for any additional details provided by the commissioner, including payment information, prize details, and preferred methods for paying for your entry.
Contest Status
This Contest is
Open

!

Please click on any Open boxes in the Contest Grid below to join this contest.

The commissioner has defined the cost to be 20.

When the contest fills the commissioner will set your grid's numbers by clicking here.
Sold Boxes
100
Open Boxes
0
Contest Grid
For your convenience on mobile devices, we've included a zoomed-out grid and a more readable zoomed-in grid below. You can pinch and zoom on either, or simply scroll to the right with your finger on the larger grid to view the hidden boxes.
AFC

3
2
8
4
9
7
1
0
5
6
N
F
C
0
1
Carran.
clan
Puros
Jonny
Lawson
Domini.
S
6
Larry
Nemani
Abby
S
MO
8
MO
Holly
and
Dad
Scotty
lawson
Meghan
Mary
Mike
S
17
18
19
Kylene
Brantn.
6
Alicia
lawson
Amy
and
Nick
Kalush.
Berry
Family
J.
Clark
Stephe.
LnM
MO
AmyK
C.
Rigert
1
Snap
turtle

Abbey
Clark
TK
Ferrei.
Rigert
Jtoled.
Rosema.
Mima
Susan
40
5
Puros
Soph
Squad
Jtoled.
Kelly
Massa

Pentz
Fam
Puros
TALPS
Amy
and
Nick
Evan
Battag.

Clark
4
Nemani
J.
Clark
Michae.
armond
54
Victor
Sulliv.
Kelly
Massa
MJ
Battag.
Holly
and
Paul
Holly
and
Paul
3
Sulliv.
Mimi
J.
Clark
Adam
Soph
Squad
Katy
Albrig.
Lucky
Dyl
TK
Kalush.
MO
7
Mac
Mandar.
Soph
Squad
KW
Puros
Kelly
Massa
J.
Clark
Hailey
78
Tracey
McG
Hailey
Smith
9
C.
Clark
Jordan
Mandar.
Alex
Hawkin.
TALPS2
Pooher
Michel.
K
Matt
lawson
MO
Adam
Jtoled.
2
Puros
Kelly
Massa

Georga.
C.
Clark
Lucky
Dyl
Sara
S.
J.Rige.
Rosema.
Fry
lawson
Carran.
clan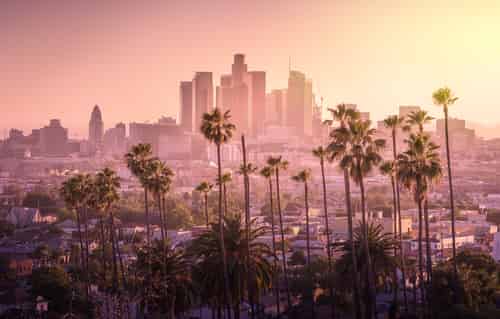 Get Started on your Super Bowl 56 Pool
Super Bowl 56 is scheduled to take place on Sunday, February 13th of 2022 at SoFi Stadium in Inglewood, California. Get the lowdown on the big game in the Super Bowl Hub.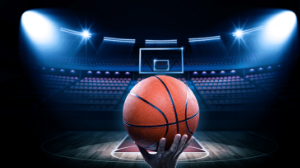 Forget Brackets, Create A March Madness Squares Contest
Want to take part in March Madness but not a huge college basketball fan? Create a squares contest for March Madness!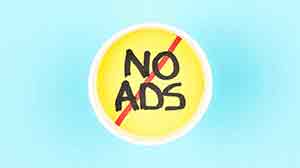 Upgrade This Contest
Sick of ads? Get rid of all digital ads and popups, making your contest page cleaner and more user friendly for your potential players!
Remove Ads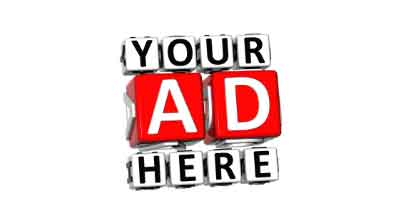 Want to reach millions of football fans?
Advertising on the Super Bowl Pool Site is a great opportunity for any U.S. based company. Contact us to negotiate a direct buy today.
Contact Us
Does a COVID Super Bowl Count?
Injuries? Covid? No OTA's? We look at whether or not a Super Bowl championship in 2020 should even count.
Read More